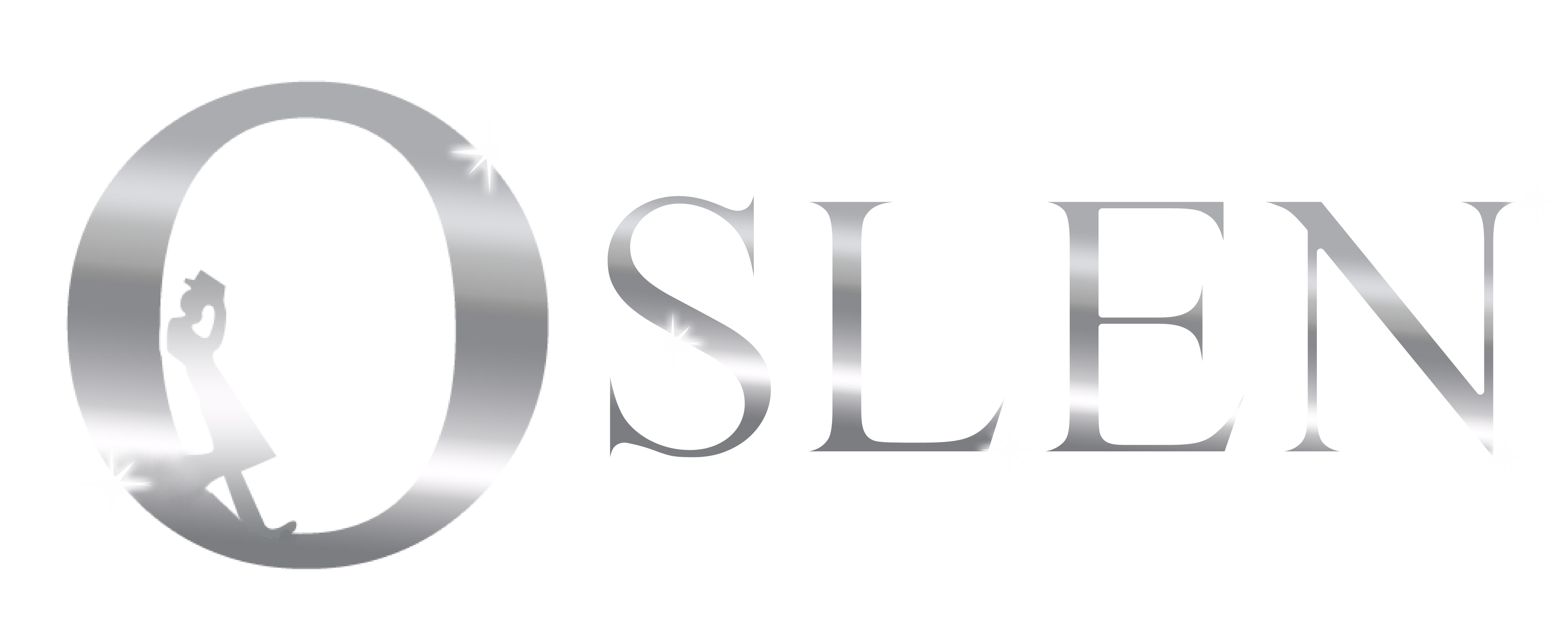 One of the Top Magic Acts
in the World is Appearing at YOUR VENUE!
With elements of dance, illusion, mystery, music and so much more, the magic of Oslen will excite crowds as this is unlike any other magical presentation you have ever seen. This show rivals magic act offered in Las Vegas and around the world, and now you have the opportunity to bring this amazing experience to your city.
Featured on the popular television show Canada's Got Talent where he left acclaimed actor Martin Short calling his performance, " one of the best magic acts" he has ever seen. And that is exactly what you can expect audiences to say when they witness his high caliber and mesmerizing illusions LIVE ON STAGE! No stranger to sell out crowds, Oslen has performed throughout the world, including the United States and Hong Kong, leaving audiences in attendance absolutely spellbound.
Known for the theatricality of their lavish stage shows, the Oslen production team works hard to incorporate elements of music and dance to provide spectators with the ultimate magical experience. Think part David Copperfield + Part Cirque du Soleil = The Unforgettable Dance & Illusions of Oslen! There is so much offered during Oslen's performances that those in attendance won't know where to feast their eyes next. They will be entranced by the lyrical & sophisticated style of one illusion, while sitting on the edge of their seats in awe of the next; there is something for everyone in the family at the Oslen Show.
Available for bookings worldwide. It is no longer necessary to travel all the way to Las Vegas to see one of the top magicians in the world. By booking Oslen at your venue, we'll create the magic and the memories your patrons will never forget. Contact our office today for more information by CLICKING HERE.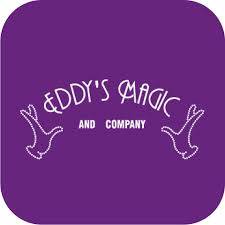 Eddysmagic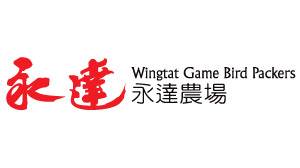 wingtat-game-bird-packers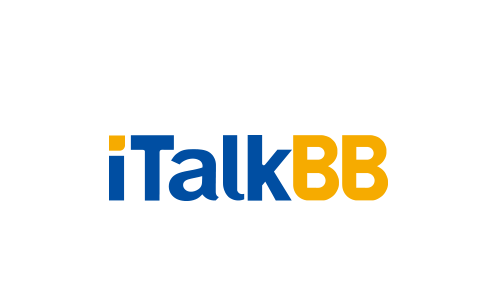 italkbb

eseelynx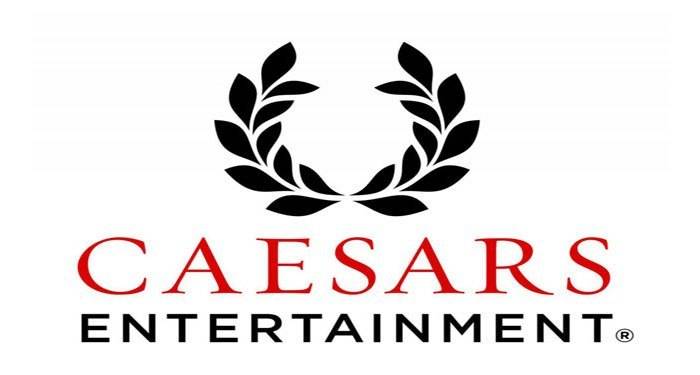 Caesars-Entertainment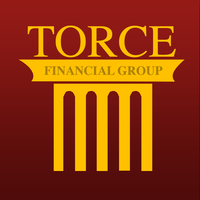 vancefinacialgroup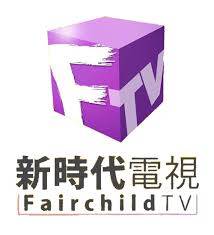 fairchildtv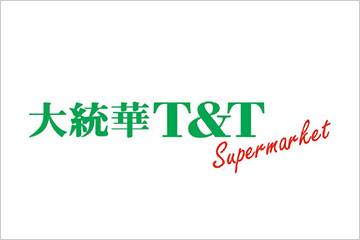 logo-tnt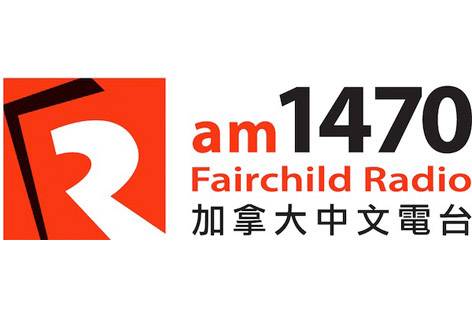 fairchildradio

GoogledownLogo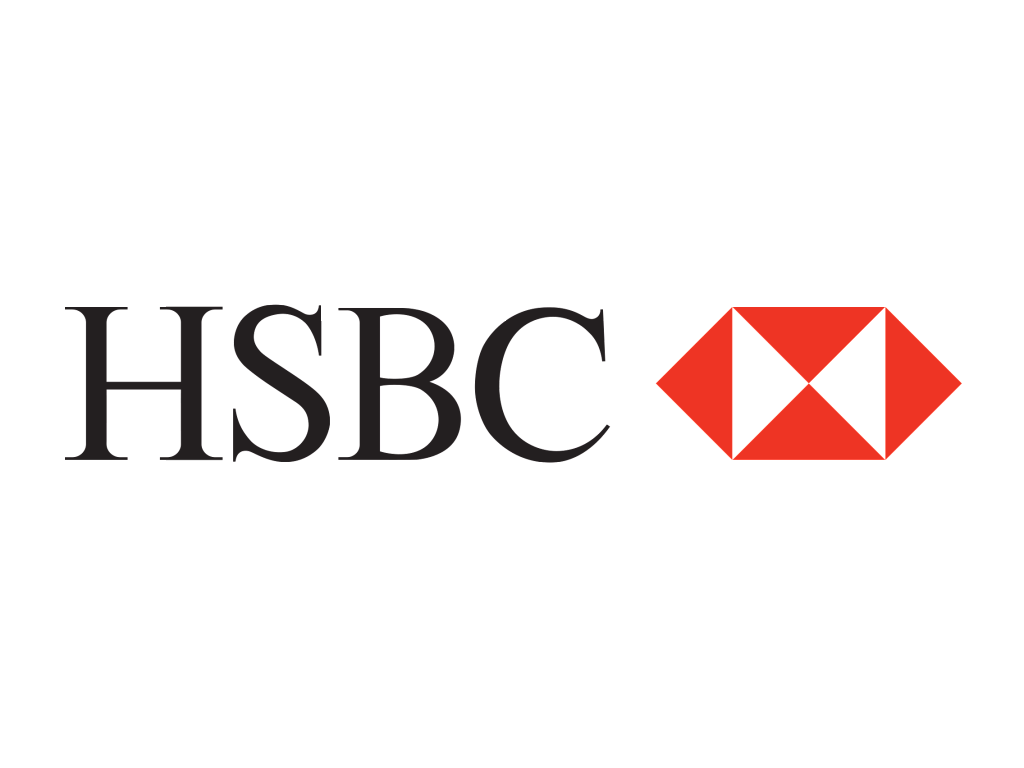 HSBC-logo-1024x768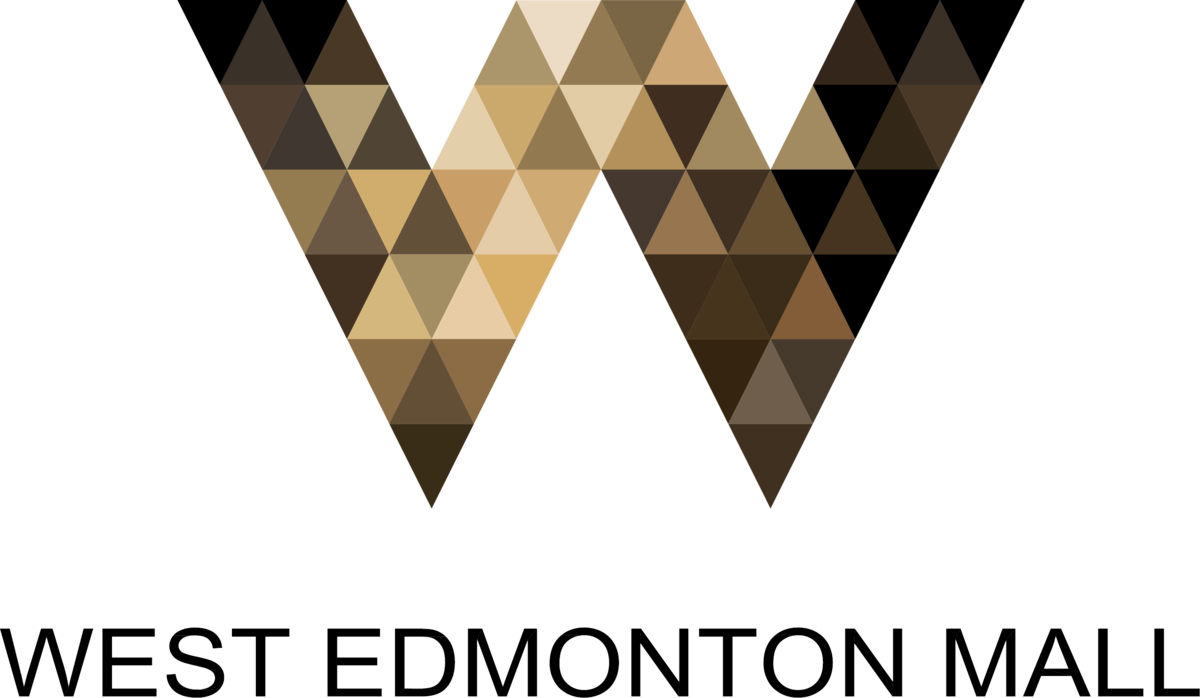 west-edmonton-mall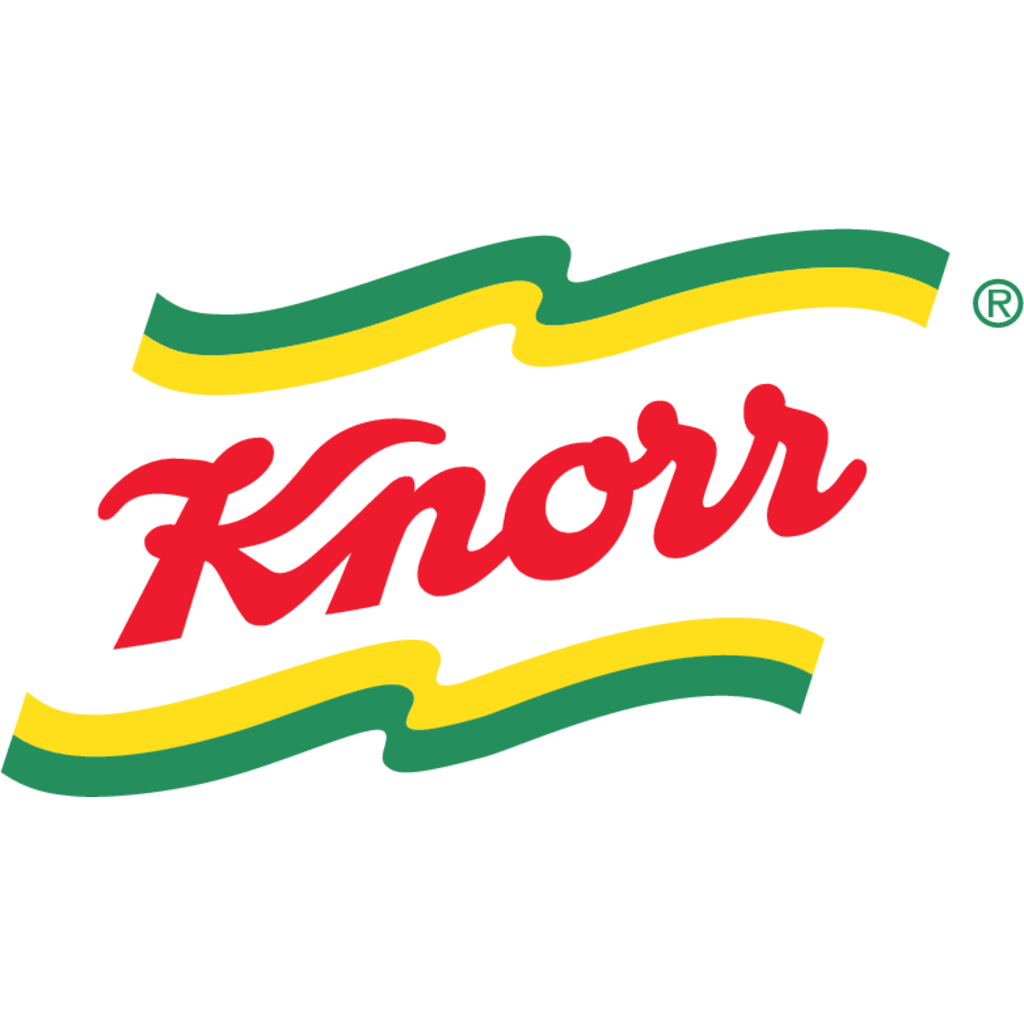 Knorr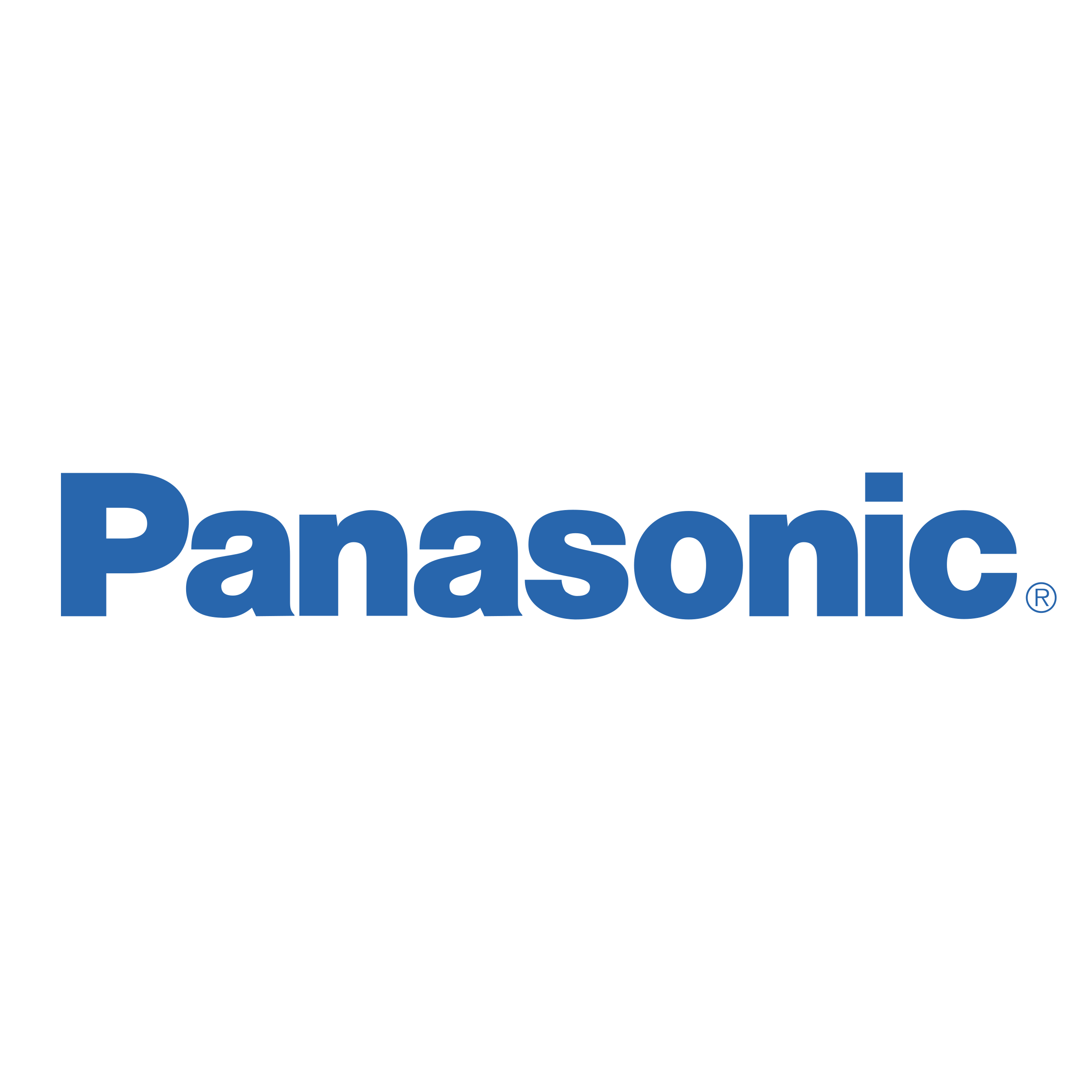 panasonic-logo-png-transparent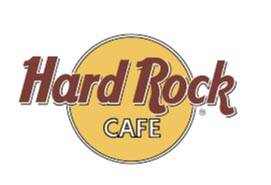 2019-08-06_20-11-22
Clean & Fun Entertainment
Children's and Church Shows
At the tender age of 5, it was clear to a young Oslen that magic was in his future as he witnessed one of David Copperfield's TV Specials; he was hooked! Falling in love with the art of conjuring, Oslen's curiosity and inspired the start of an incredible journey. Learning everything he could about his newfound passion, he was self-taught in his early years, from books and videos, as well as watching professional magicians. Wanting to pursue a full time career in entertainment, Oslen was accepted into the prestigious Hong Kong Television Broadcast Program, where he studied & mastered a wide range of theater-craft, including, many forms of dance & music. Over the next twenty years, this boy next door with a passion morphed into the illusionist he is today.
From Vancouver to Beijing, and many spots in-between, Oslen's exciting style has grabbed the attention of international audiences. When he's not performing at Casino's like Bally's in Atlantic City, he can be seen entertaining corporate audiences for Fortune 500 companies like entertaining for HSBC, Panasonic, Knorr, italkbb and even appearing on CityTV, Fairchild TV and OMNI TV.
Recently the incredible magic of Oslen caught the eye of Canada's Got Talent producers, who featured him on their first season. Upon extensive critical acclaim from the likes of Martin Short, Measha Brueggergosman, and Stephan Moccio, Oslen was the only magician to propel into the semi-finals, dazzling audiences with his flare and unique style.
Loving the spotlight, Oslen amuses and amazes his audiences leaving them in absolute awe. "My biggest dream is to have my own show in Vegas; I would almost do anything to make my dream come true. In the past I have worked as a flight attendant, lifeguard, dance instructor, casino host and now I am living part of my dream doing magic. Performing is my passion and I live to perform," says Olsen. When he is not found performing on stage you will find him attending musicals, live theatre, travelling, swimming, springboard diving, relaxing on the beach, having a Latte at a cafe, or spending time on the culinary arts.
Oslen has been invited to perform by many charitable organizations for their fundraisers and benefits. He has worked with Canadian Red Cross, BC Cancer Society, Friends of Chi Heng Foundation of Canada, Innovative Communities.Org Foundation, Sunny Hill Health Centre for Children and Lotus Outreach Society Canada just to name a few. Oslen is also a member of the International Brotherhood of Magicians, the Society of American Magicians, the International Magicians Society and the Canadian Association of Magicians.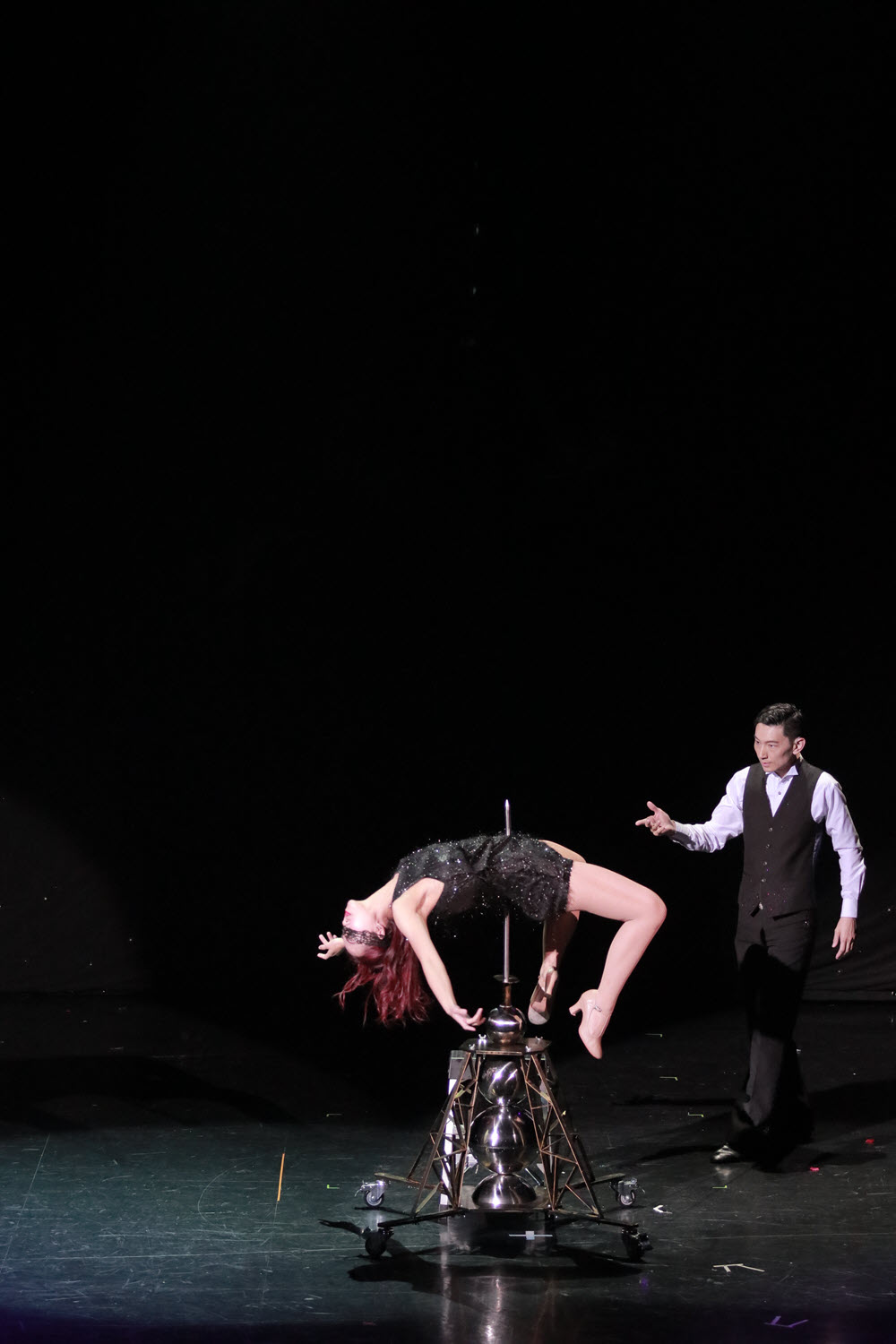 Amazing Magic
Aliquam malesuada massa ipsum, a iaculis ante mollis non diam a turpis ullamcorper.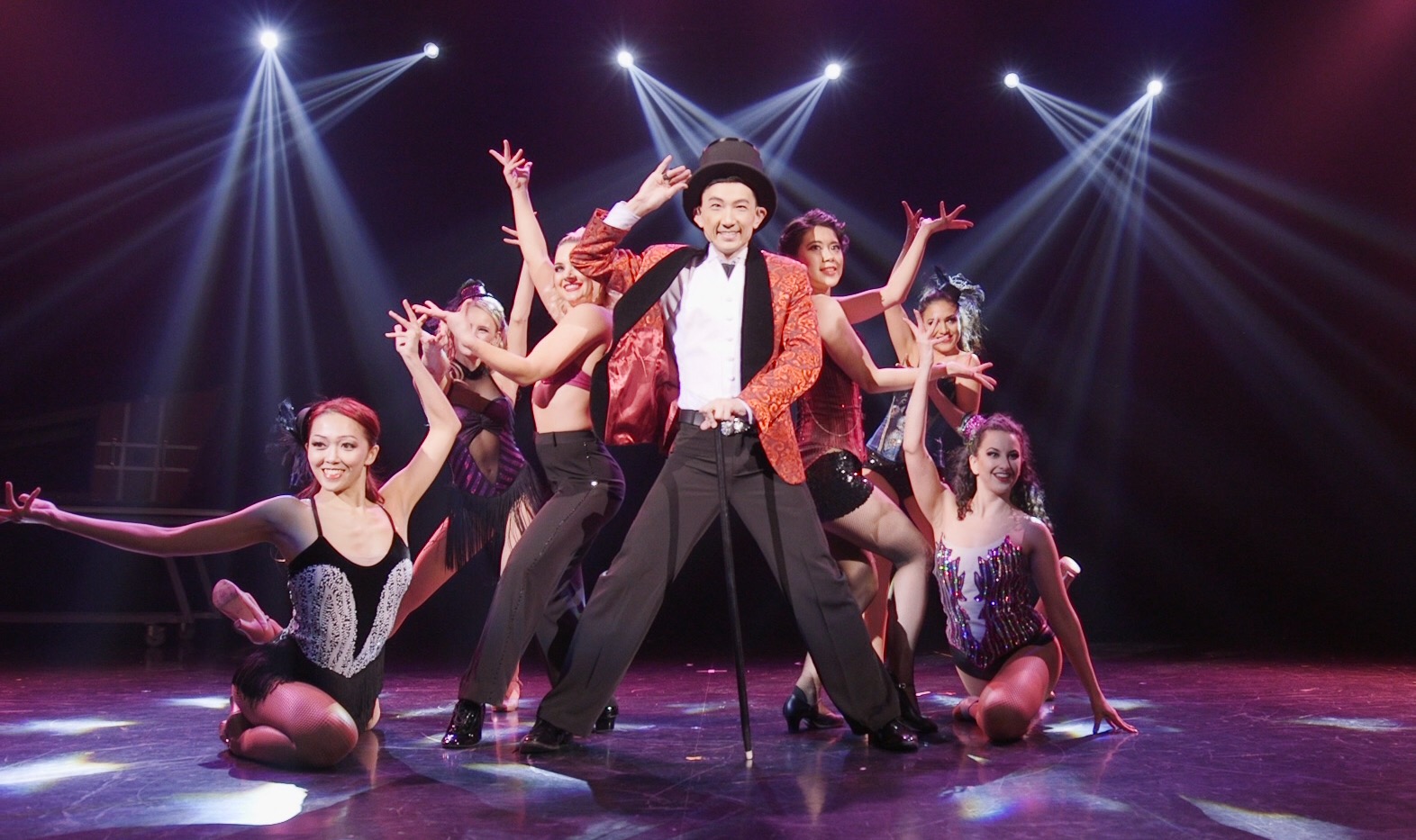 Wonder for all ages
Aliquam malesuada massa ipsum, a iaculis ante mollis non diam a turpis ullamcorper.

Audience Interaction
Aliquam malesuada massa ipsum, a iaculis ante mollis non diam a turpis ullamcorper.
I haven't worked with any magician as professional and knowledgeable as him. He even made suggestions, coming up with ideas on backdrops, music, choreography, script, special effects and other theatrics to make this show unforgettable. His expertise in the magical arts and theatrical experience has definitely made both shows spectacular! I highly recommend Oslen if you want a top-quality illusion show that can help your organization raise funds.
He is very professional. He would call to find out information so he could custom tailor a performance for us. Good interaction with the audience, we all very much enjoyed his performance for us. He will be my first choice of magician/entertainer to hire. I have recommended and will continue to recommend him to my friends as well.
I love everything you stand for and then you make it look so effortless and your flair…I think I will go on record by saying that, maybe one of the most exciting acts we will see tonight. Well done, Bravo!